The Weekly
Stay up to date with all things LifePoint by checking here each week to see what's going on :)
Generous Giving
God tells us in His Word that He loves a cheerful giver, which is why we always want to create opportunities to give of our resources as He leads us. There is zero obligation to give, but rather an open avenue of worship to connect fully with the heart of God.
Share Your Story
We believe that stories are powerful, and that YOUR story has the power to encourage, to inspire, to teach, and to make a difference.
A church should feel like a family. It shouldn't feel like an event to attend, but a place to belong. That's why CLASS is important – because we weren't meant to go through life alone. When it comes to finding your purpose, using your God-given gifts to serve, and surrounding yourself with community, we're giving you a deliberate path to follow.
CLASS 101/301 are being offered Monday, July 11 at 6:30PM via Zoom.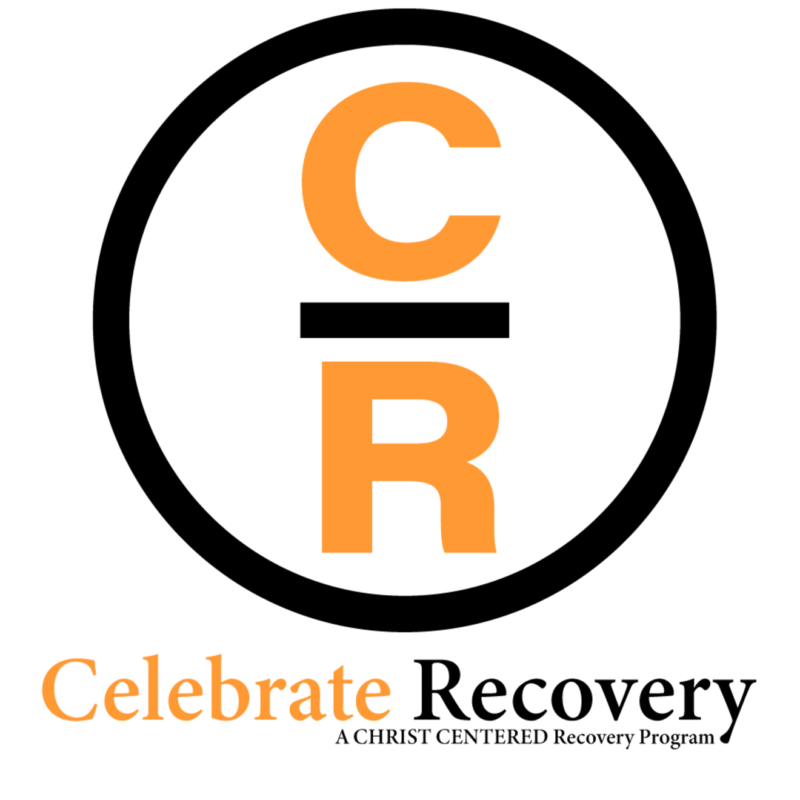 Celebrate Recovery meets every Tuesday night at 6:30 here at the church. This ministry is for ANYONE with hurts, habits, or hang ups they are seeking to find freedom from.
No need to sign up beforehand!
God is on the move in LP|Kids, and we are excited to have you and your kids be a part of it! Children's services are available during all Sunday morning worship experiences.
If you are in 6th – 12th grade, come out on Thursday nights for Student Ministries Midweek. We talk about real life issues and how Jesus helps us navigate all that comes with growing up.  You will get honest conversations, meaningful relationships, and a whole heck of a lot of fun!