The Weekly
Stay up to date with all things LifePoint by checking here each week to see what's going on :)
FEATURED OPPORTUNITIES
BAPTISM
Are you ready to go ALL IN and be baptized? Sign up for our next baptism on Sunday, January 30!
FOOD PANTRY
If you have a need, please come take advantage of our Food Pantry open Saturday, January 22, from 9-11 AM!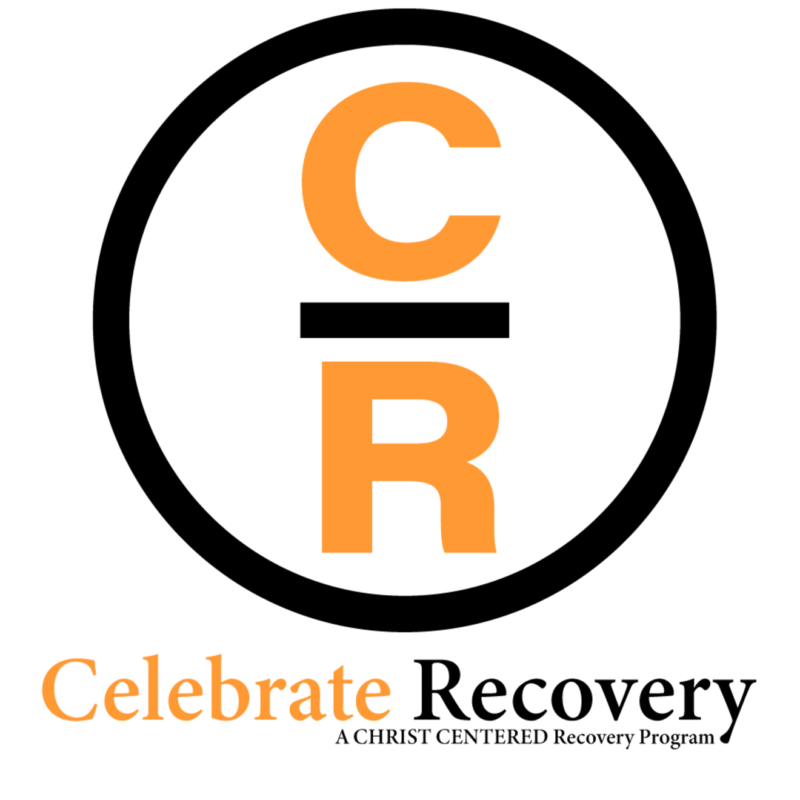 CR UPDATE
Out of caution, due to the increase in COVID-19 positivity, Celebrate Recovery will be meeting online for the time being.
If you would like to receive the Zoom link:
Men, please contact Mike at 413-522-8833
Ladies, please contact Donna at 413-348-6895