JOBS
It's a Calling not a Career
Below are the current employment opportunities at LifePoint Church
Looking to make a difference?
LifePoint is looking for driven individuals who feel a call to ministry and are passionate about seeing lives changed forever.
Below, are the current openings for employment.
Benefits include
PTO
Phone Plan
Flex Time
Flexible Schedule
Work From Home Opportunities
Travel to Conferences and Trainings
Next Gen Director
LifePoint is seeking a driven and passionate director of next generation ministries. This position will function as the primary director of LifePoint Youth and also oversee our nursery – young adult environments.
LP|Kids Director
We are seeking a driven individual who is passionate about sharing Jesus with children and creating environments for them to grow in christ and introduce him to their friends and family.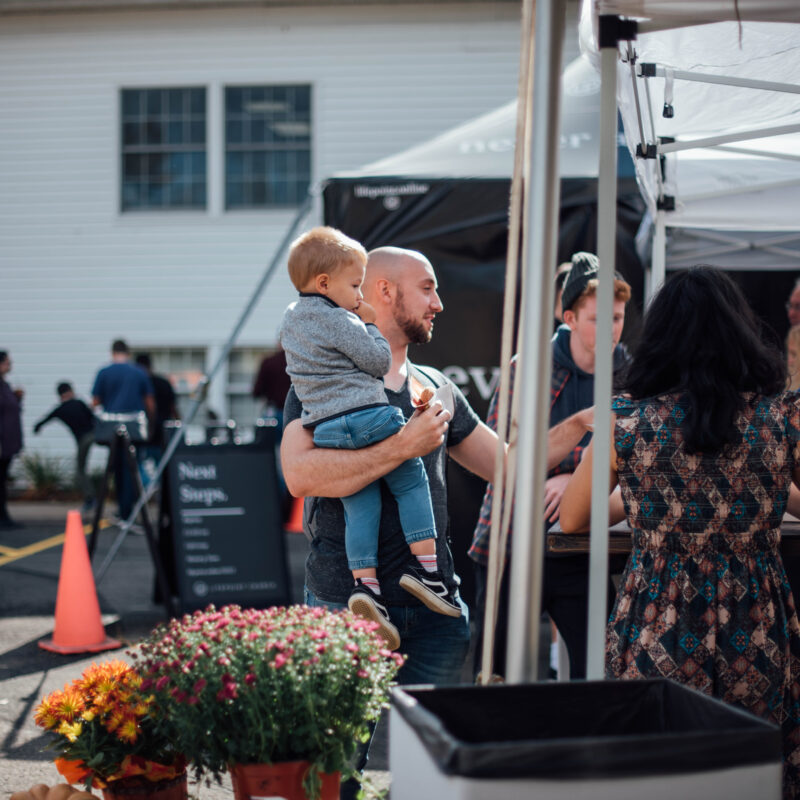 LifePoint Hospitality Director
LifePoint is seeking a driven director of hospitality that can visualize the future, is great with people, and is motivated to go against the status quo of traditional thinking. The hospitality director will help shape a guest experience that is personal and and connecting. Overseeing everything from parking lot to follow up, this position is perfect for someone who wants to make a difference in New England for the Kingdom of God.