Care & Prayer
Everyone needs help from time to time.
Whether it's spiritual care, struggles with addiction, or just the need for prayer, LifePoint is a place where you can get help throughout the journey of life.
PRAYER REQUESTS & PRAISE
We believe we were not made to go through life alone. Whether you are going through a tough time, or are praising God for something, we want to know!
Submit
Celebrate Recovery
Celebrate Recovery is a biblical and balanced program that helps us overcome our hurts, hang-ups, and habits. It is based on the actual words of Jesus rather than psychological theory. Our group meets Tuesday nights at 6:30pm at 603 New Ludlow Road, Chicopee.
Learn More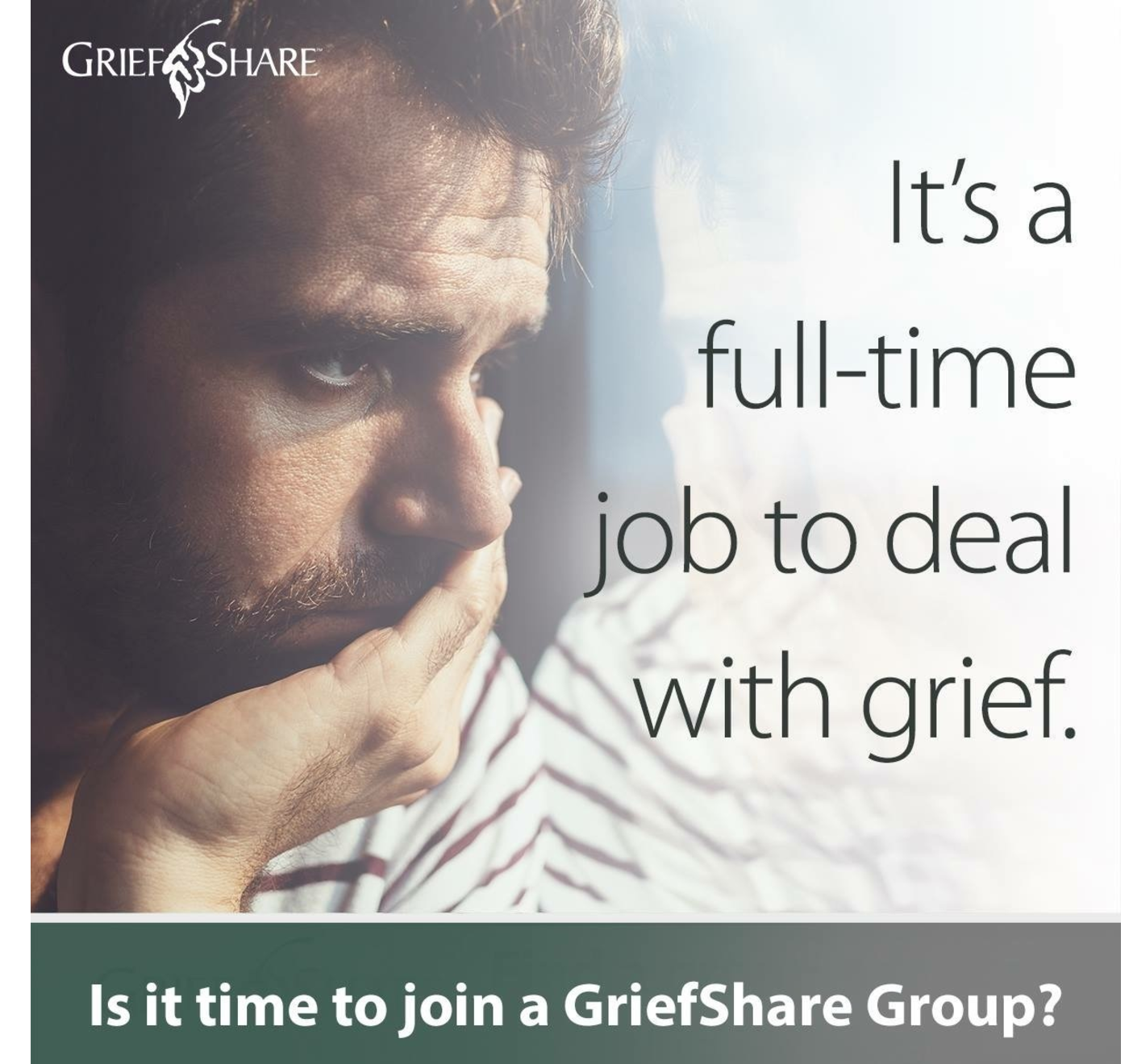 GriefShare
GriefShare seminars and support groups are led by people who understand what you are going through and want to help. You'll gain access to valuable GriefShare resources to help you recover from your loss and look forward to rebuilding your life. Click the link below for more information on dates, contact info, and more.
Learn More
Spiritual Guidance
We all could use some godly guidance in our lives. From getting married, to navigating the mountains and valleys of life, we are here to help.
Learn More
LifePoint Food Pantry
Everyone needs a little help sometimes. If you are a part of LifePoint and you have a need, our Food Pantry is available to you. Our Church is a place where you can get help throughout the journey of life. Please contact the church office - we're happy to help!