The Weekly – August 16
Here's our weekly ( 😉 ) update on what you need to know about that's coming up here at LifePoint!

Access The Weekly on our blog "The Pulse" or right from our LifePoint Pioneer Valley App!
---
Our service times have changed!
Our services are now at 9 AM and 11 AM on Sunday only.
To register, click here!
---
HAVE YOU BEEN BAPTIZED?
We have baptisms scheduled on Sunday, August 30, after each service! To sign up or to get more information, click here and fill out the form!
---
LP|Kids Chalk Fest
Looking to get out of the house and have some family fun? Your kids will love this chalk drawing competition! Join us for 'Chalk Fest' on Saturday, August 29 at 9 AM in the church parking lot.
For more info, click here!
---
TAKE THE NEXT STEP – MATURITY // MISSION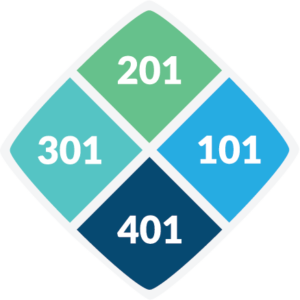 A church should feel like a family. It shouldn't feel like an event to attend, but a place to belong. That's why CLASS is important – because we weren't meant to go through life alone. When it comes to finding your purpose, using your God-given gifts to serve, and surrounding yourself with community, we're giving you a deliberate path to follow. It's a path that won't confuse you or leave you in the dark.
On Monday, August 17, we're offering CLASS 201 and 401 at 6:15 PM. Sign up today by clicking here!
---
Don't forget that each weekend we offer a special worship experience for kids ages preschool through 5th grade!
Access these weekly lessons by clicking here!
---
We Value Generous Giving
The death and resurrection of Jesus represent the most generous gift ever given – when the King of Glory gave up everything in order to reconcile us to God. Giving cheerfully, sacrificially, and consistently is a part of our worship. When we are generous with others, we remind one another of the great generosity of our God. If you would like to make a one-time gift or set up recurring automatic giving online please follow the link below. Thank you for your generosity.