The Weekly – June 13
Here's our weekly ( 😉 ) update on what you need to know about that's coming up here at LifePoint!

Access The Weekly on our blog "The Pulse" or right from our LifePoint Pioneer Valley App!
---
We're gathering in person once again!
Registrations open Wednesday for the following weekend.
To attend service in person, go to lifepoint.online/register
Please read guidelines on registration page. Limited seating available.
---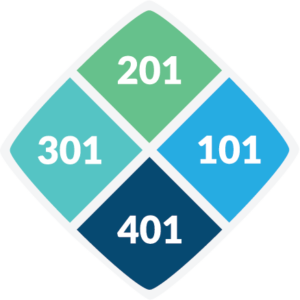 TAKE THE NEXT STEP
A church should feel like a family. It shouldn't feel like an event to attend, but a place to belong. That's why CLASS is important – because we weren't meant to go through life alone. When it comes to finding your purpose, using your God-given gifts to serve, and surrounding yourself with community, we're giving you a deliberate path to follow. It's a path that won't confuse you or leave you in the dark. 
On June 20, we're offering CLASS 201 and 401 at 9:30 AM online through Zoom. Sign up at LifePoint.Online/LifeDiscovery
---
MEN'S BBQ
Men! Join us on Friday, June 26 at 5 PM for a great night of bonding for men 18+.
$10 per person, pay at the door.
Games//Food//Fun//Fellowship//Spiritual uplifting
Register at lifepoint.online/bbq
---
Don't forget that each weekend we offer a special worship experience for kids ages preschool through 5th grade!
Access these weekly lessons by visiting LifePoint.Online/kids
---
We Value Generous Giving
The death and resurrection of Jesus represent the most generous gift ever given – when the King of Glory gave up everything in order to reconcile us to God. Giving cheerfully, sacrificially, and consistently is a part of our worship. When we are generous with others, we remind one another of the great generosity of our God. If you would like to make a one-time gift or set up recurring automatic giving online please follow the link below. Thank you for your generosity.